The Best WordPress Amazon Affiliate Plugin

Manage links, create product tables, show comparison tables, and quickly increase your affiliate income.
Grow Your Revenue with AzonPress
Build lasting partnerships to boost your affiliate income and scale your business.
Higher Conversion
Showcase products however you want and increase the conversion rate significantly higher.
More Opportunities
Better affiliate marketing referrals with easy-to-use modern Amazon affiliate features.
Nicer Display
Play with the table templates or add your own touch with custom CSS for better conversions.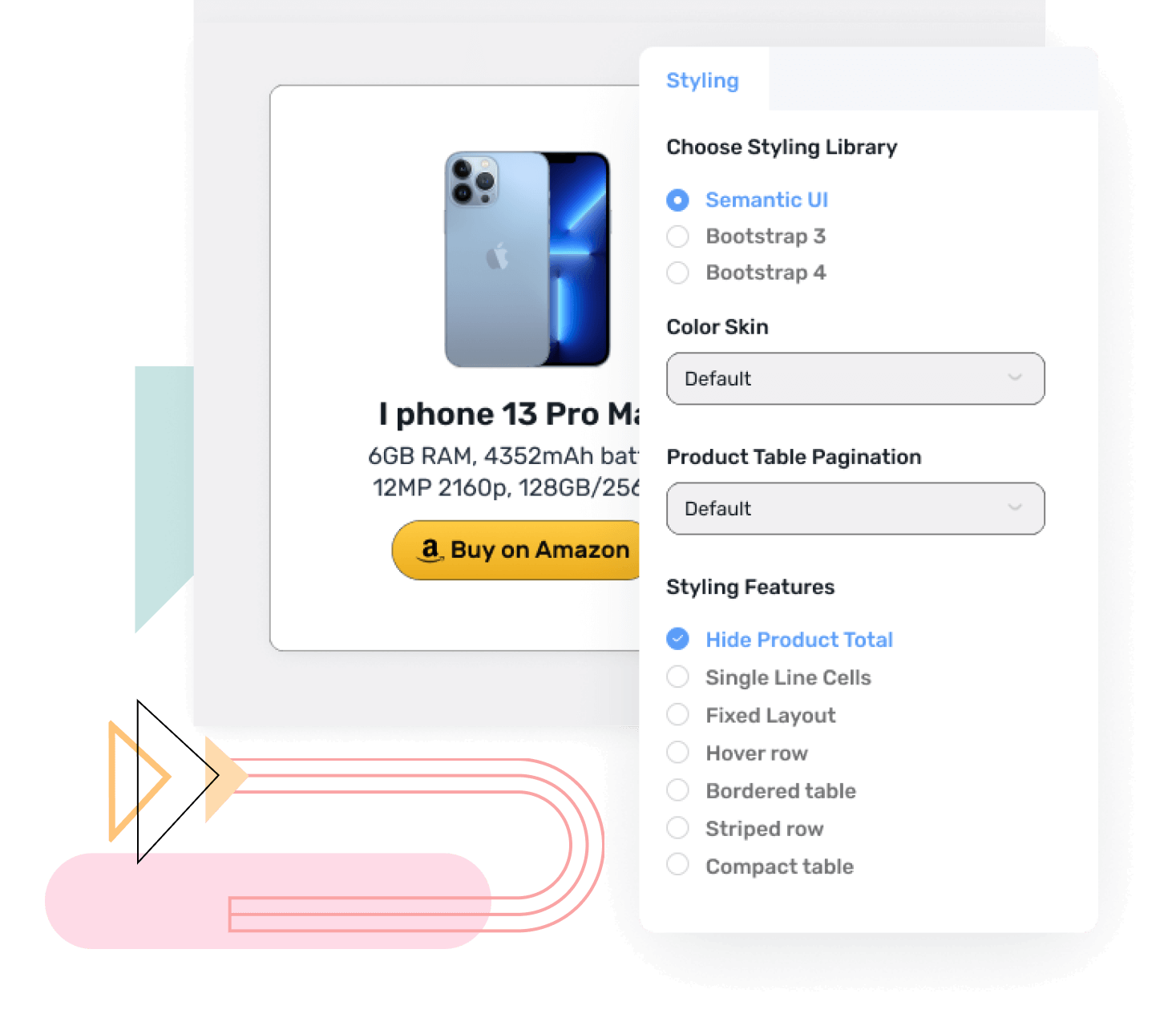 Easy to Edit Product Tables
AzonPress sports an easy interface and zero-code table-building features that make it effortless for Amazon affiliates to create and edit various Amazon product tables.
Powerful Amazon Affiliate Features
Unlock your affiliate bonuses and increase your income through dynamic AzonPress Amazon affiliate features.
Zero API Beyond Amazon
Take your affiliate game to the next level with the zero API affiliate features and diversify your affiliate revenue streams.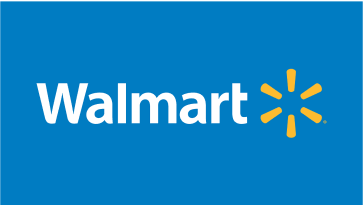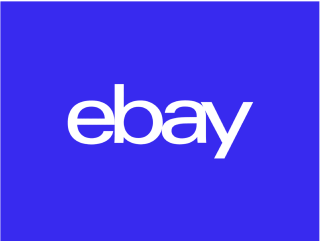 How To Create Easy Affiliate Product Tables
Easily create product tables using the intuitive table-building features of AzonPress and increase affiliate revenue.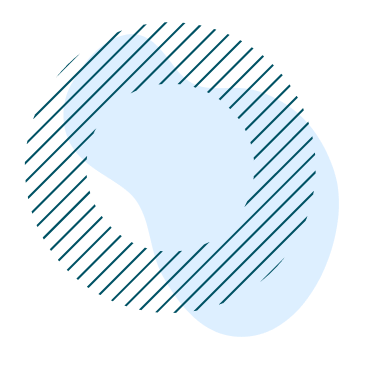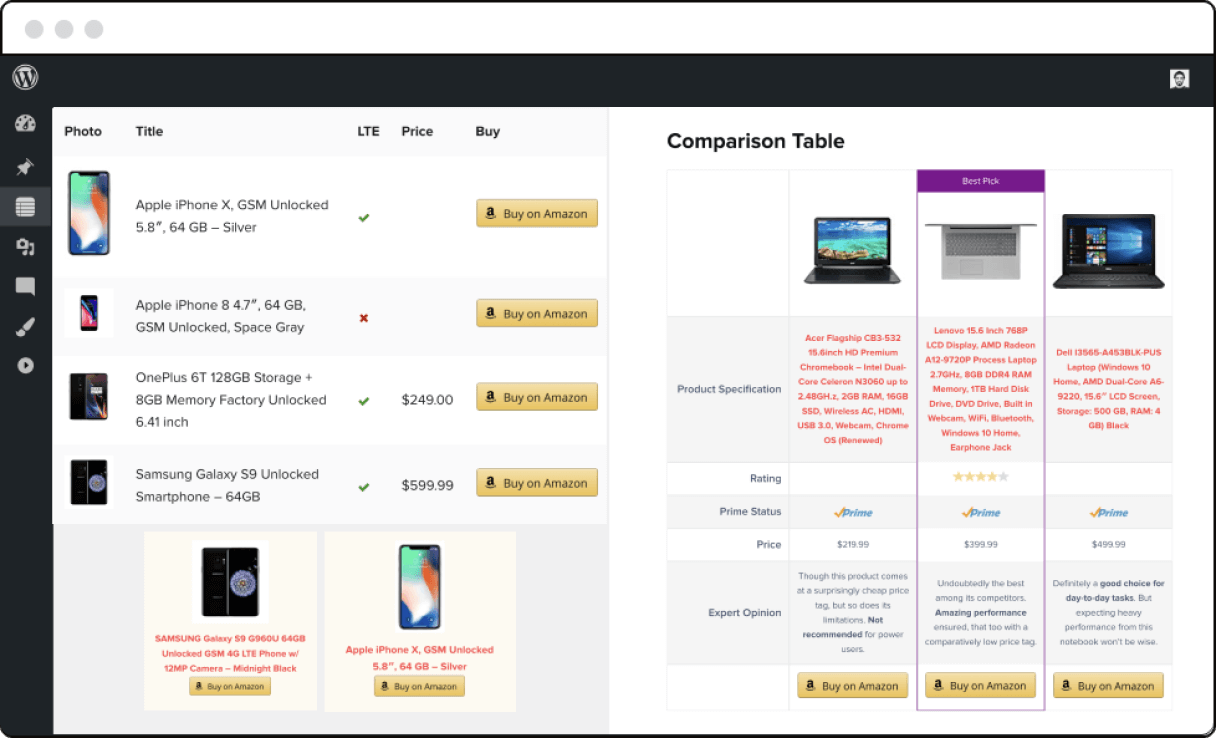 Your Best AAWP Alternative
Maximize your affiliate income by choosing the best WordPress Amazon affiliate plugin in the market.
Smart Affiliate Widgets
Display your products in a more stylish manner with the intelligent widgets of AzonPress and drive sales.

The Smartest WordPress Affiliate Plugin
Trusted by Amazon affiliate professionals from all across the world.
Frequently Asked Question
Don't be in the puzzle before hitting the Buy Now button!
Get the Most of Amazon Affiliate Marketing
Manage links, create product tables, comparison tables, and increase your affiliate income.