Best Amazon Affiliate Plugin for WordPress
Build lasting affiliate marketing campaigns to boost your revenue growth.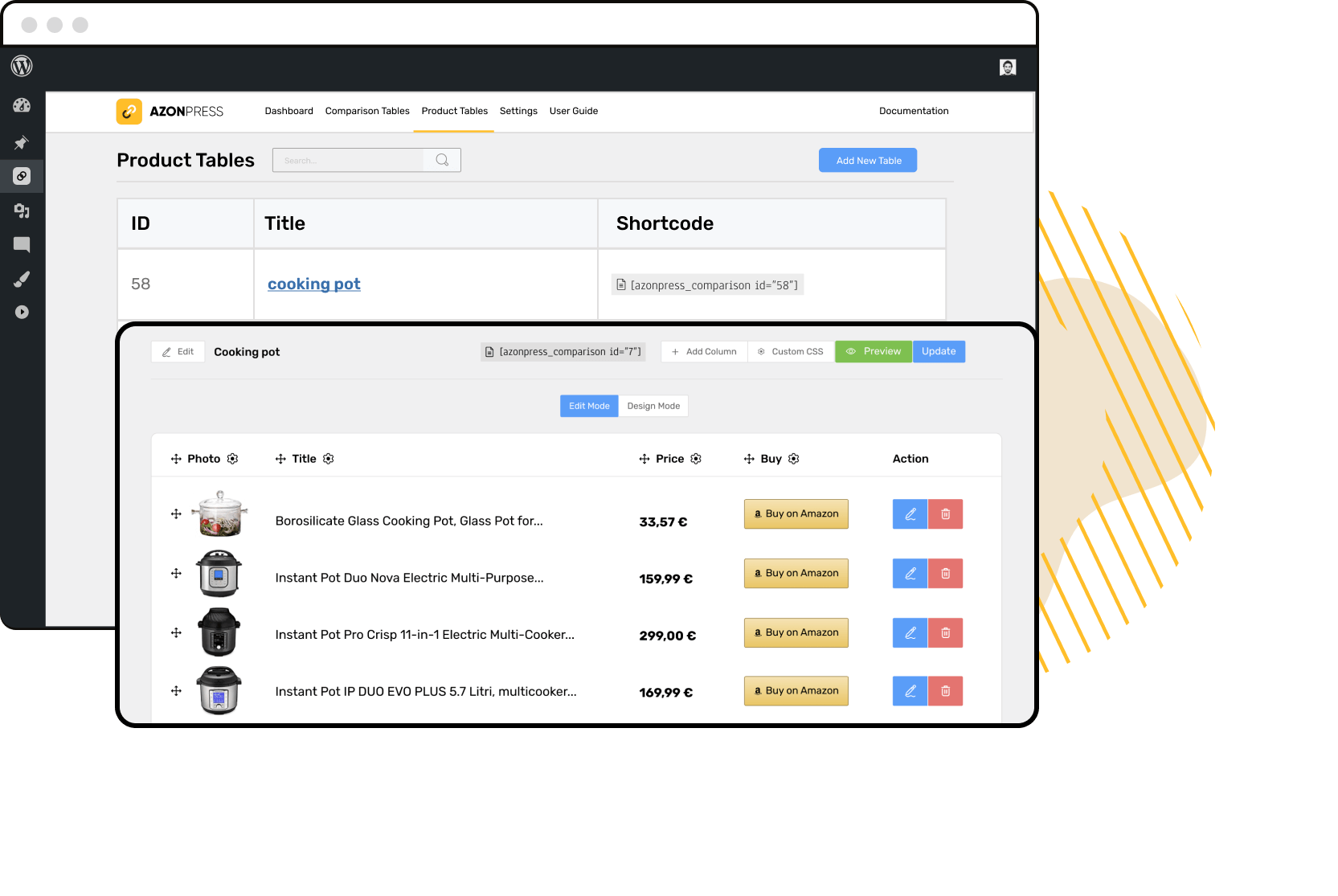 Core Features
Best-in-class affiliate experience with a user-friendly self-hosted WordPress affiliate plugin.
Easy Amazon affiliate
The easiest Amazon affiliate configuration in the market.
Image links
Use clickable images on your page to take users directly to Amazon.
Text links
Inject clickable texts within your Amazon affiliate table.
Single product boxes
Showcase single products within a page or post.
Bestseller
Shortlist the best products and make shopping easier.
Custom CSS
Design tables just the way you like for maximum user retention.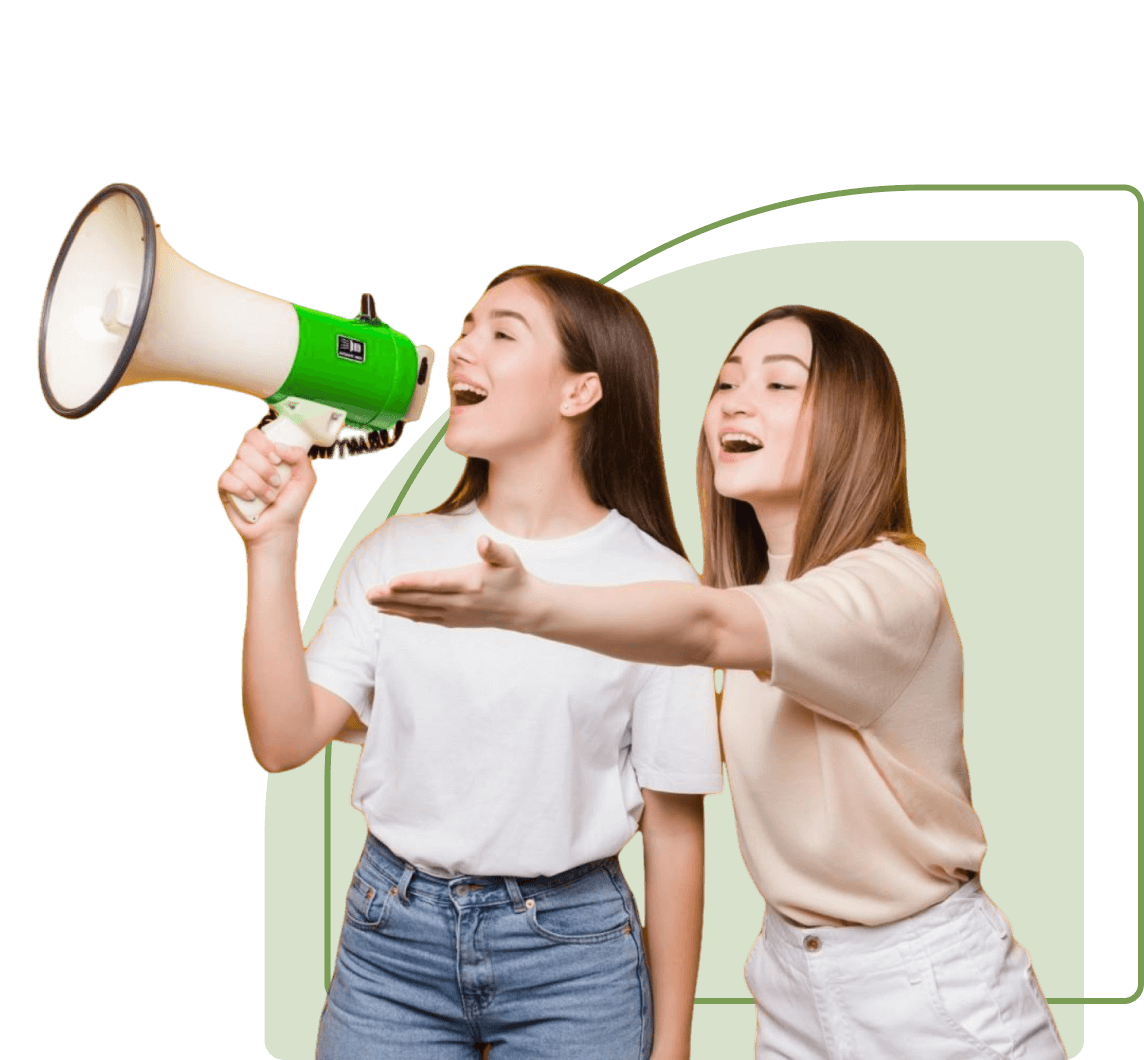 Gutenberg Blocks
Easy affiliate zero-API blocks for quick product display.
Call to Action block
Add a clean Add to Cart block anywhere in your post and let users' bookmark their desired product.
Single product block
Display exquisite products in the form of single product blocks and let users know all the details.
Star rating block
Promote word-of-mouth marketing by allowing users to offer valuable feedback through star rating block.
Pros and cons block
Describe products in detail through pros and cons block so users can make an informed decision.
Notification block
Highlight special information or details through smart notification blocks and keep users updated.
Button block
Encourage users to take action through beautiful Gutenberg button blocks in your post.
The Smartest WordPress Affiliate Plugin
Trusted by Amazon affiliate professionals from all across the world.
Frequently Asked Question
Don't be in the puzzle before hitting the Buy Now button!
Grow Your Affiliate Income
Experience higher click-through rates and see the change in your earned affiliate commissions today.